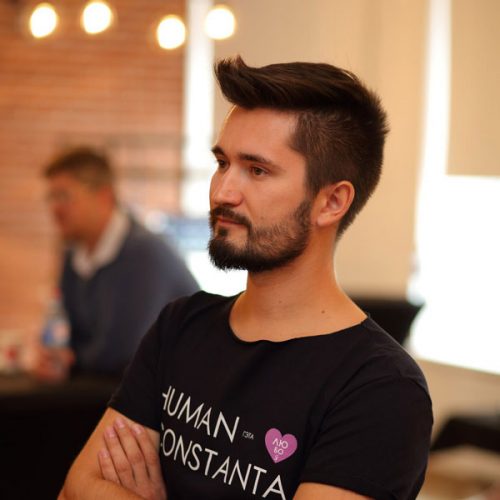 Alexey Kozliuk
Co-Founder - Human rights organization "Human Constanta"
Alexey Kozliuk is a co-founder of Human rights organization "Human Constanta" (Belarus), jurist, human rights advocate, researcher of digital freedoms and international instruments of human rights protection. He is the Program director of Mass Communications Foundation.

Alexey is an author of analytics and educational programs focused on the access to information of the public sector, freedom of information online, privacy and data protection. As a legal expert he is engaged in local and international projects in Belarus and CEE/Eurasia region. Alexey took the internship in the International Center for Non-Profit Law (USA) on the issue of restricting access to content under different jurisdictions; participated in the International Leadership Program 2014 (USA) and John Smith Trust Fellowship 2017 (Great Britain).