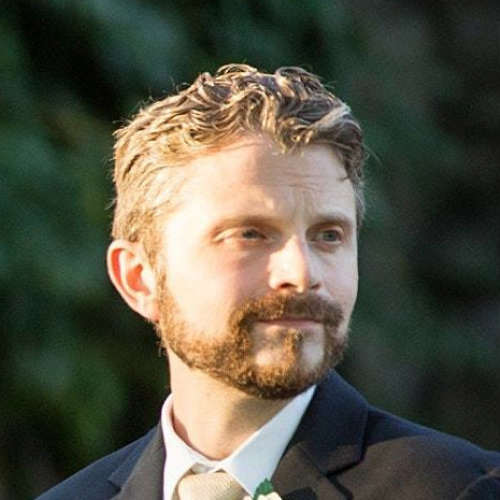 Ian Reynolds
Senior Programme Manager of the CyberSTAR program at The SecDev Foundation, Canada
Ian is an International Development and Information Technology professional with a depth of experience in Cyber Security. He has made his career on the ability to switch from the discussion on the internals of the latest vulnerability announcement, to assisting small CSO and local / regional governments to improve their back-office capacity. He has worked on projects such as building:


LAMP web and Big data clusters to deal with millions of daily visitors;
Mobile voter registration for citizens facing civil war;
The first IT innovation hub in Albania with The US Peace Corps, USAID, Chemonics, and AADF.