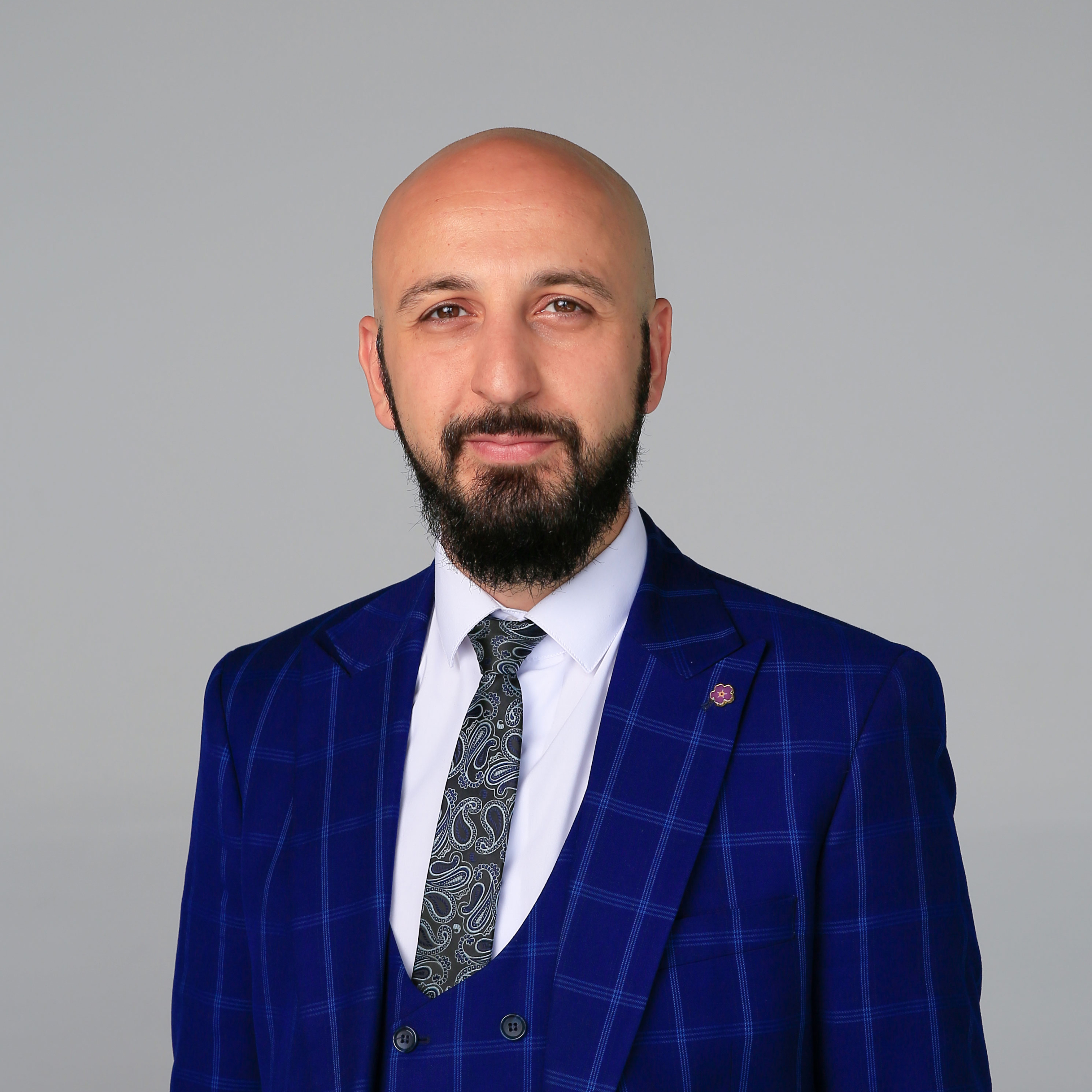 Sarkis Darbinyan
Digital rights expert, RosKomSvoboda - co-founder, Digital Rights Center - managing partner
Sarkis Darbinyan is the managing partner of the Digital Rights Center, co-founder of the RosKomSvoboda NGO, member of the working group "Communication and IT" of the Expert Council under the Government of the Russian Federation, member of the Board of Trustees of the Internet Development Assistance Foundation "Internet Support Foundation", member of Russian Privacy Professionals Association. He holds the lawyer title granted by the Federal Chamber of Lawyers of Russia.

Sarkis has been practicing in Russian jurisdiction for more than 15 years and has been noted for his cutting-edge knowledge of his practice area. Sarkis is frequently recognized as a leading expert on the state of digital rights in Russia. He is publicly known as the initiator of the BanCam and PandemicBigBrother public campaigns against facial recognition technology deployed by the Mayor of Moscow, Russia.

Sarkis provided legal aid in a number of landmark criminal and administrative offences cases, such as Russian Network sovereignty Law (2019), Dmitry Bogatov (2018), Russian cryptocurrency websites block (2020).

Awards & recognition: Wikimedia award for "Time to Change Copyright" project, letters of appreciation from Institute of Legislation and Comparative Law (under the Government of Russia), Agora International Human Rights Group, Memorial Human Rights Center for his extensive experience as a digital human rights watch and expert.