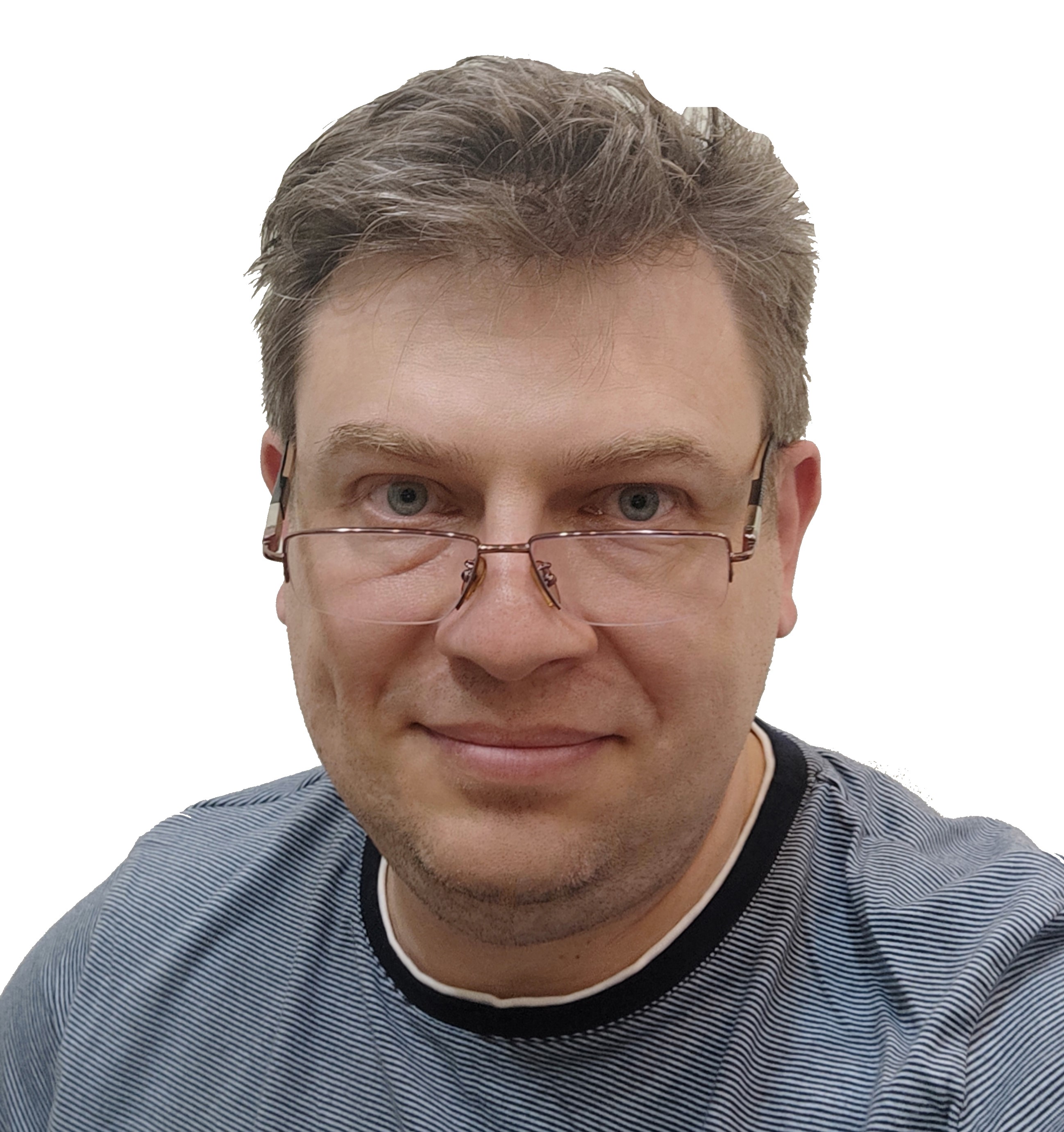 Serghei Portarescu
Director of the Moldo-American Center for Private Initiative of Academy of Economic Studies of Moldova (MACIP-ASEM)
Role manager of the Academy learning platform system based on open-source learning platform, responsible for methodical support in the use of ICT in education and is a director of the Academy training programs.

Mr. Portarescu has experience in learning management systems for over 15 years and is a participant in international projects in the field of ICT use in education.

Also, he is a participant in the working group for the elaboration of the Framework Regulation on the organization and development of distance higher education. During the 2014-2018, was Manager of the Moodle Moldova Community.