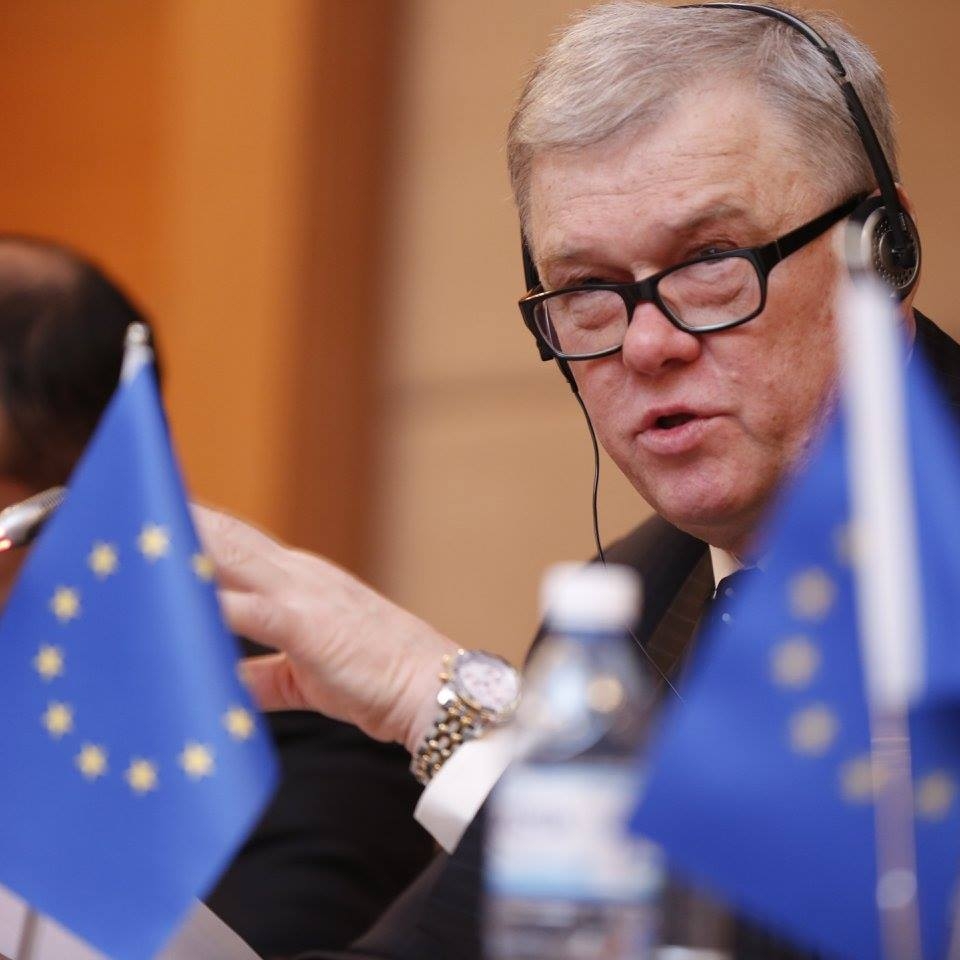 Stanislav Pavlovschi
Senior international law expert specialized in the protection of Human Rights and Fundamental Freedoms, former Judge of the European Court of Human Rights, Deputy Chairman of the Commission on Constitutional Reform under the President of the Republic of Moldova
Over 40 years of practical law activity, including as a Judge at the European Court of Human Rights. Rich experience in law enforcement. Former public prosecutor, Deputy Head of the Department of investigations on exceptional cases, Deputy Head of Directorate of criminal prosecutions of the Prosecutor General' Office of Moldova.

Extensive experience with Council of Europe, including participation in drafting of various international legal instruments. Member of the Group of Specialists on the role of Public Prosecutors outside the Criminal law Field (CJ-S-PR), Council of Europe.

EU expert, specialized in Justice sector reforms and policy formulation, Rule of law and democracy. Rich experience in reformation in this area in Azerbaijan, Georgia, Macedonia, Moldova, Ukraine.

Member of the Scientific Council of the Constitutional Court of Moldova. Since July 2020, Deputy Chairman of the Commission on Constitutional Reform under the President of the Republic of Moldova.