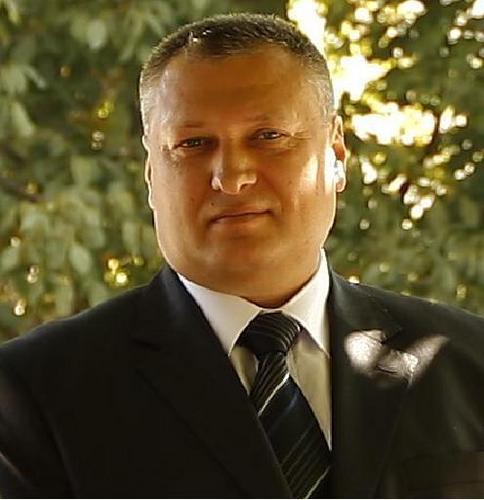 Valeriu Kuciuk
The Head of the representing Department at the Constitutional Court and law enforcement bodies of the Legal Directorate - Parliament of the Republic of Moldova. PhD in law, University Lecturer
Valeriu Kuciuk has more than 17 years of effective didactic activity within the framework of several higher education institutions. He contributes substantially to the formation of the scientific methods and didactic basis in the domestic legal sciences, particularly developing the Public Law. He is author and co-author of more than 70 scientific-practical articles in the law.

However, during the year 2003-2020 Mr. Kuciuk has participated in a series of university conferences and symposiums with an imposing number of scientific communications, has drawn up references to various thematic topics in the field of legal sciences, presenting himself as a rapporteur, moderator or participant.

He has research experience within more areas such as regulatory politics (Adviser of the first Prime-Minister of the Republic of Moldova) and regulatory Governance (Head of the representing Department at the Constitutional Court and law enforcement bodies of the Legal Directorate of the Moldovan Parliament).

Mr. Kuciuk is also a scientist and a scientific researcher, with several public works (including in the Internet), being asked and framed as an expert in scientific research projects in Moldova, but also being appreciated by the national community of lawyers as a high-value specialist.