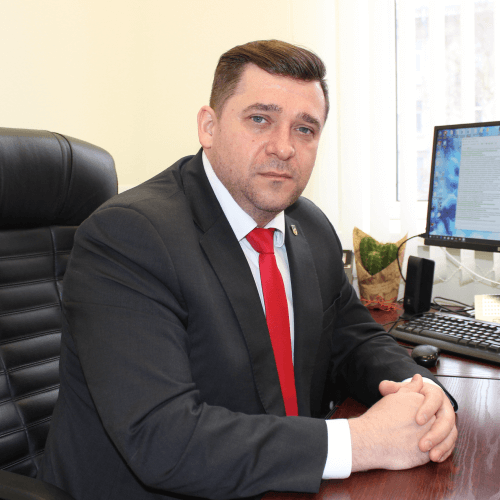 Veaceslav Soltan
Chief prosecutor of the Information Technologies and Cyber Crimes Combating Unite - General Prosecutor's Office of the Republic of Moldova
Mr. Veaceslav Soltan, exerted functions of specialist in means of electronic operation, consultant in means of electronic operation, trainee, prosecutor, head of the IT of the General Prosecutor's Office. Membership of professional bodies: 1. Expert, TC-Y Committee of the Council of Europe Convention on Cybercrime. 2. Trainer, National Institute of Justice. 3. National expert on cyber crime the Republic of Moldova in Eastern Partnership of the European Union and Council of Europe. 

Preventing and combating cyber crime and telecommunication projects:

Developing Guidance on cybercrime, investigation and prosecution of crimes in the field of information and telecommunications.
Development of the methodology for investigating crime and Internet fraud information.
Concept Development Information System integrated law enforcement, approved by Government.
Develop curricula and support materials for initial and continuous training for National Institute of Justice. Discipline "Using information technology in the professional and cybercrime investigation".