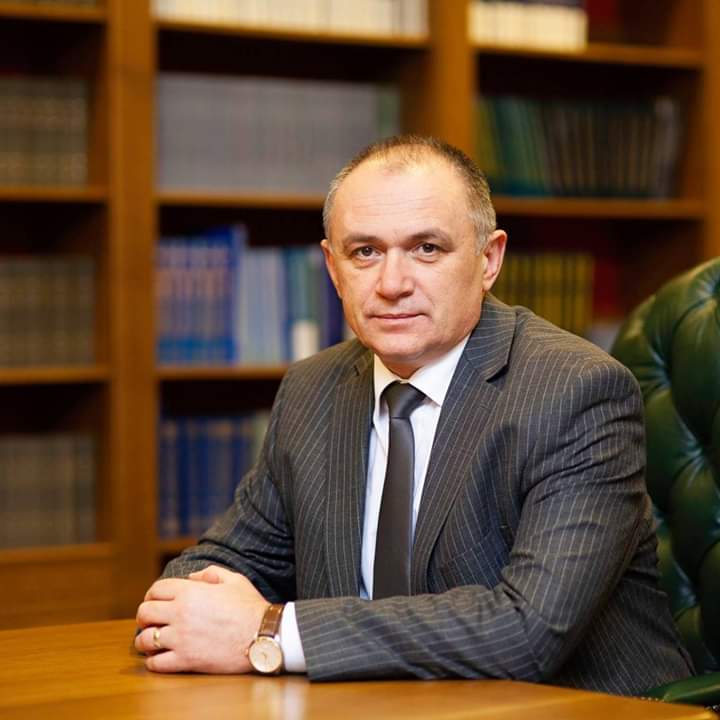 Veaceslav Zaporojan
Dean of the Faculty of Economics and Law at the Academy of Economic Studies of Moldova, President of the "Center for Constitutional Studies and Human Rights Education", former Judge at the Constitutional Court of Moldova, PhD in Law
Veaceslav Zaporojan has over 30 years of practical law activity, including as a Lawyer, Assistant Judge, Judge at the Constitutional Court of Moldova. He is engaged in active scientific and research activity. Author and co-author of a number of articles and commentaries in the field of law published in specialized periodicals, delivered reports and speeches within the national and international gatherings.

Starting with June 2020, Mr. Zaporojan was elected the Dean of the Faculty of Economics and Law by the decision of the Senate of the Academy of Economic Studies. Holder of the disciplines: Constitutional law and political institutions, Constitutional jurisdiction, Legal protection of human rights, Civil law - the general part, Civil law - special contracts, The legal environment of business. Member of the Academy of Economic Studies of Moldova Senate.

He is also a Member of the Commission for assessing the degree of knowledge of the provisions of the Constitution of the Republic of Moldova and the state language by foreigners. President of the Public Association "Center for Constitutional Studies and Human Rights Education".