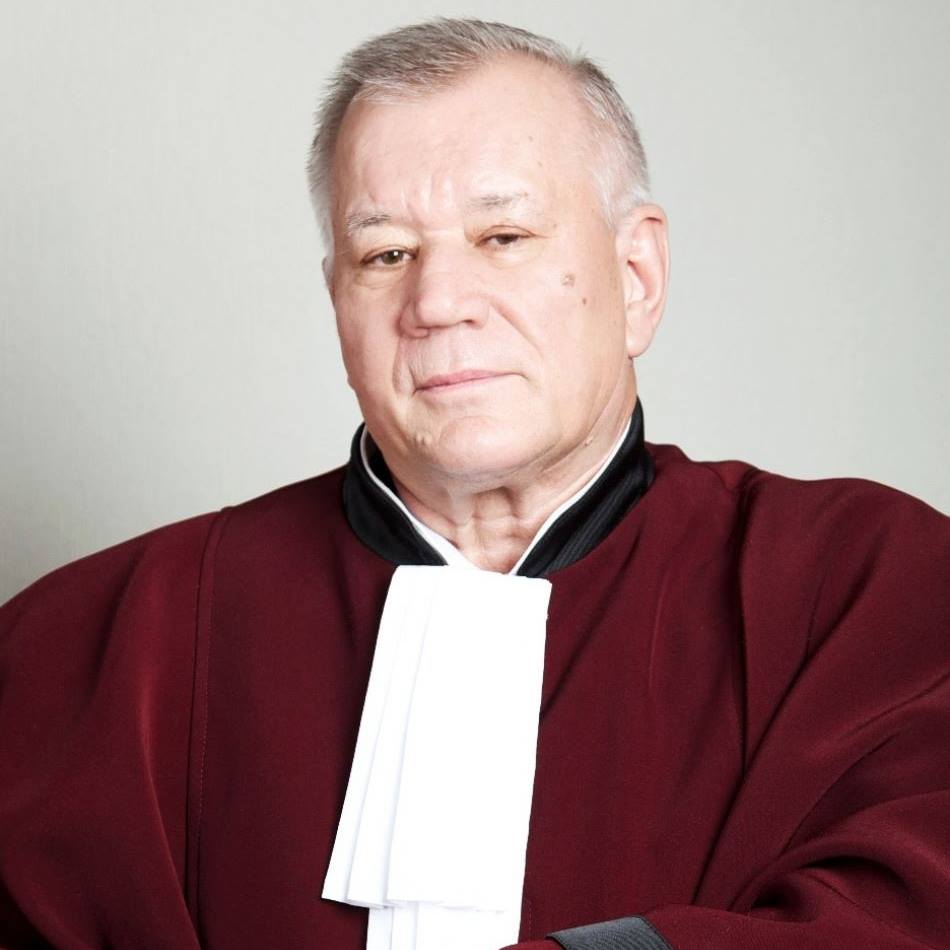 Victor Pușcaș
Former President of the Constitutional Court of Moldova, Supreme Court of Justice of Moldova, Superior Council of Magistrates. Member of the Commission on Constitutional Reform under the President of the Republic of Moldova. PhD in Constitutional Law
Victor Puşcaş has over 45 years of experience in the legal field, including all three branches of government and all major senior positions in national justice sector. He is one of the authors of the Constitution of the Republic of Moldova, as well as many key laws. In July 2020, he became a member of the Commission on Constitutional Reform under the President of the Republic of Moldova.

Mr. Puşcaş is engaged in active scientific as well as academic endeavor. Author of articles and commentaries in the field of law published in specialized periodicals, delivered reports and speeches within the national and international gatherings. Co-author of a number of books and monographs: "Face to face with the American justice", "Constitution of the Republic of Moldova - 25 years", "Constitutional Justice: Analysis, Case Study, Scientific Research", etc.

Victor Puşcaş earned the Medal of Civil Merit and the Republic Order. He is an Honor Citizen of the capital city of the State Texas, Austin district, USA.